Pre-vetted
Remote Candidates
Our database contains more then 3,000 pre-vetted remote candidates with operational background from around the world.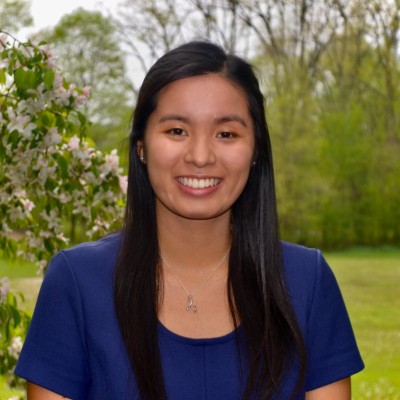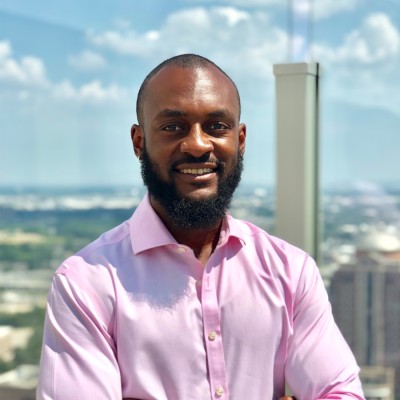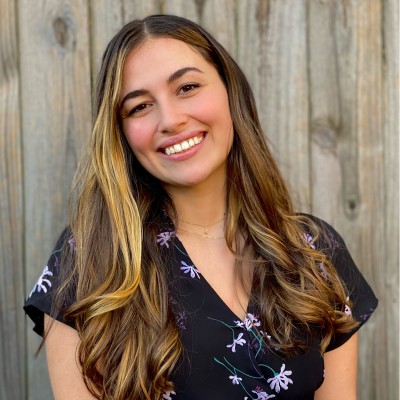 Unique Profiles
Unlike other job platforms where candidates create their own profiles at RemotivateJobs, we have unique questionnaires that help us to specify candidates' experiences. Our recruitment agents make sure that candidates' profiles are accurate, up to date, and match their LinkedIn Profiles.
Video Screening
All our qualified candidates went through the video screening process. This process helps us understand the unique personality of each candidate. All video submissions were vetted by a professional recruiter. Also, we check for the level of spoken and written English during this process.
Filtering Applicants
To minimize the time you spend on the filtering process we select only those candidates that fit your job criteria including experience, salary expectations, location, and personality traits.
Quick turnaround
In just 24-hours you will get access to 20 pre-vetted remote candidates that fit your job description.
How are we different?
All our candidates has been screened to make sure their experience match their profile. Also they are evaluated for the level of English and Personality traits.
Unique Profiles
Video Screening
Evaluation Notes
Soft Skills
Desired role and years of experience in it that are provided by a candidate and confirmed by our Recruiter.

Salary expectations, job availability, industry experience, and experience working remotely.

Our professional Recruiter evaluates a candidate's level of English and Soft Skills.

Evaluation Notes are made by a professional Recruiter after checking the LinkedIn Profile and watching the video.

Video submissions include video and text answers that help us understand a candidate's level of spoken and written English as well as evaluate Soft Skills.