Pre-vetted
Remote Candidates
Our database contains more then 10,000 pre-vetted remote candidates from around the world.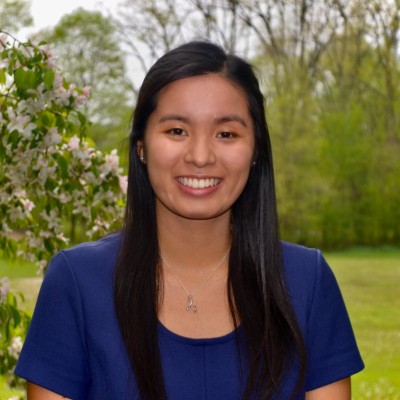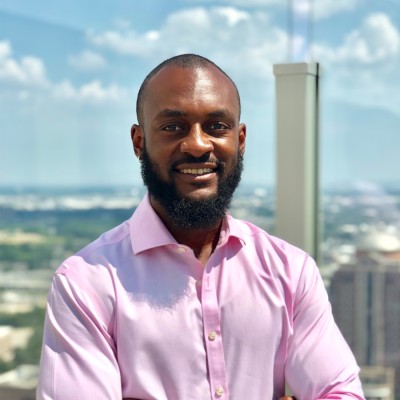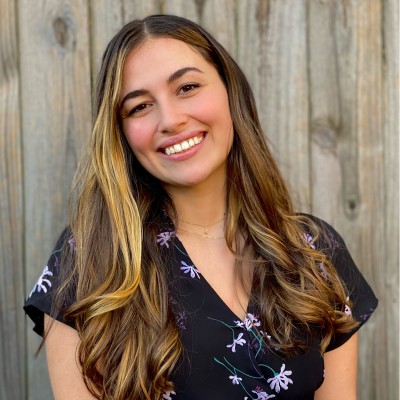 Unique Profiles
tand out from the crowd! At RemotivateJobs, we ditch the generic profiles. Our candidates answer unique questionnaires, ensuring detailed insights into their experiences. Our diligent recruitment agents verify and update profiles, providing you with accurate and current information. Get the tailored talent you need! 💡🤝
Video Screening
We ensure quality! Every qualified candidate undergoes a thorough video screening process, providing insights into their unique personalities. Each submission is carefully reviewed by a professional recruiter, guaranteeing top-notch evaluations. Plus, we assess their spoken and written English proficiency, ensuring you get the best talent for your team. 🎥✨






Filtering Applicants
Explore pre-vetted remote candidates easily! 🌐👥 Use our search feature to filter candidates based on role, industry, location, salary, and job type. Find your perfect match effortlessly! 💼✨




Select, Connect & Hire
Build your dream team with ease! 😊✨ Select your preferred candidates and add them to your favorites pile. Our dedicated account manager will assist you in scheduling interviews with these top talents. 🌟👥 Your perfect team is just a step away!
How are we different?

All our remote candidates have undergone a thorough screening process to ensure their experience aligns seamlessly with their profiles. We carefully evaluate their industry expertise to select the best-fit candidates for your needs. Additionally, each candidate is assessed for English proficiency and personality traits, guaranteeing a well-rounded and qualified pool to choose from. Your hiring journey just got a whole lot smoother!
Unique Profiles
Video Screening
Evaluation Notes
Soft Skills
Candidate's desired role and years of experience are provided and confirmed by our Recruiter.

Details such as location, job availability, salary expectations, and industry experience are assessed.

Thorough questionnaires featuring 25-30 targeted questions covering work experience, remote readiness, and work expectations.

Video submissions include answers that assess a candidate's level of spoken English, along with Soft Skills.

Professional Recruiters made Evaluation Notes based on questionnaires, CVs, LinkedIn Profiles, and reviewing videos.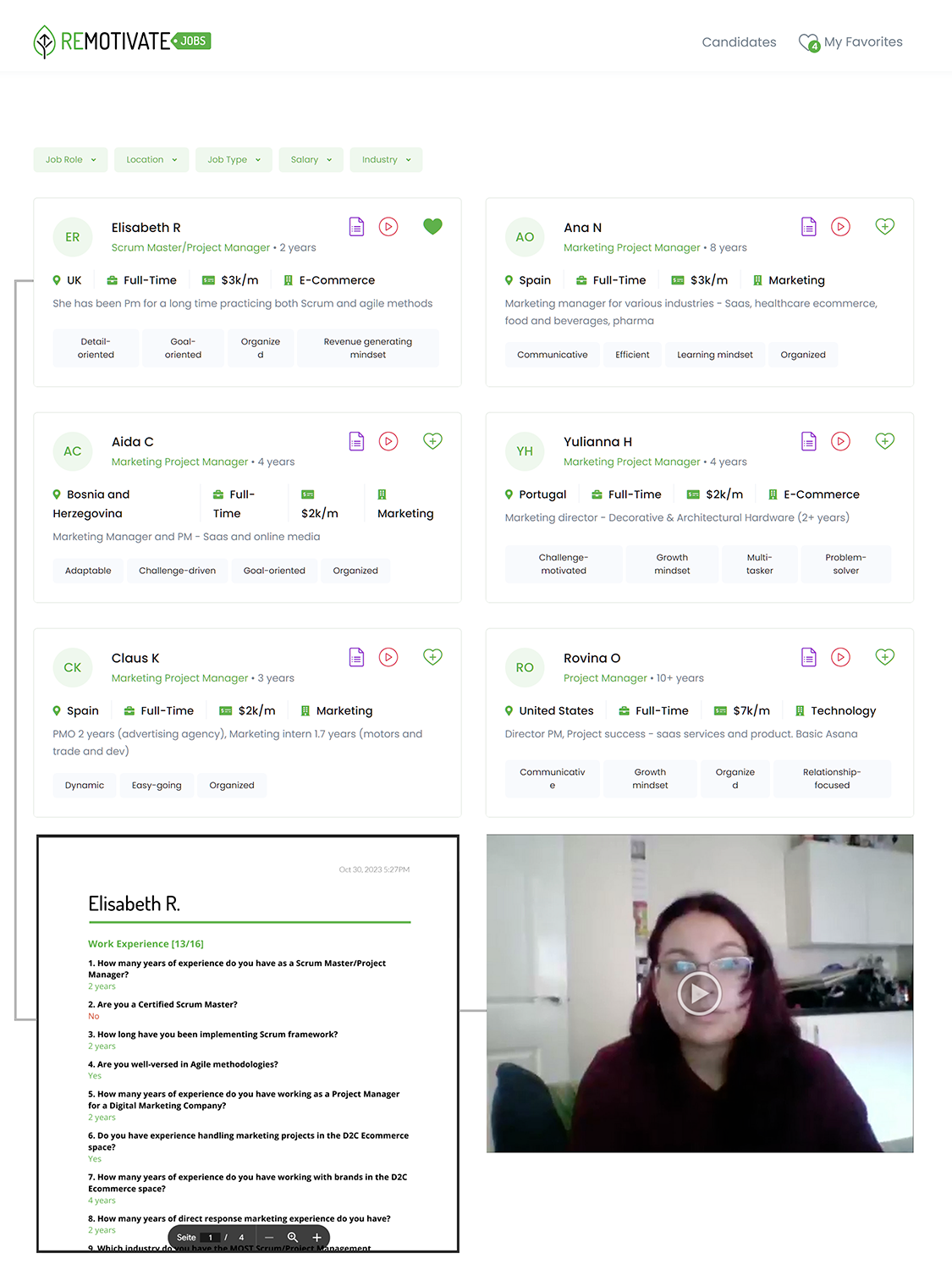 Post a Job and save 100 hours by getting Access to
our database of pre-vetted

Remote Candidates
Great news! Once your job is posted, you'll gain access to our extensive database with over 10k+ pre-vetted remote candidates actively seeking new opportunities. The talent you've been searching for is just a click away. Explore the possibilities! 🌟👥🚀